June 23rd, 2014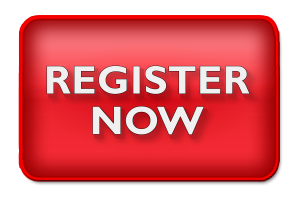 REGISTRATION
Please complete the on-line registration HERE.
PAYMENT
There is no on-line payment this year. Please bring a check to either Sing Along Camp on August 11 or the first day of practice, September 2. You are not officially registered until payment has been received.

CAMP POOL PARTY PERMISSION FORM
If your daughter is planning on attending the pool party on August 11, the PERMISSION FORM must be completed and turned in that morning when you drop her off.

SBISD PARENT PRIVACY AUTHORIZATION FORM
This FORM must be printed, completed, signed and turned in to either Ms. Aycock, Mr. Murillo or Ms. Kyle. Please bring it with you to camp or the first day of practice with your payment.

If for some reason your plans have changed, and your daughter cannot fill her position in SBGC please email Tracey Aycock at tracey.aycock@springbranchisd.com ASAP.

Questions:
June 23rd, 2014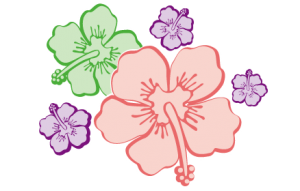 Frostwood Elementary, 12214 Memorial Dr., Houston, Texas 77024
Hawaiian Luau Day
Monday, August 11, 8:30 am-3:00 pm
Wear Something Tropical
Arrive at 8:30 am for registration and payment. If you are needing to swap out your white blouse for a larger size, bring it!
Wear swimsuit under clothing for POOL PARTY
Bring a towel and sunscreen
BRING THE SIGNED 2 page PERMISSION FORM. After the Sing Along we will leave Frostwood and walk to the pool.
2 sharpened pencils
Big snack
Parent Pick up is at 3:00 at MEMORIAL FOREST CLUB, 12122 Memorial Dr, Houston, TX 77024. BRING SENSIBLE SHOES FOR WALKING FROM FROSTWOOD TO MEMORIAL FOREST CLUB.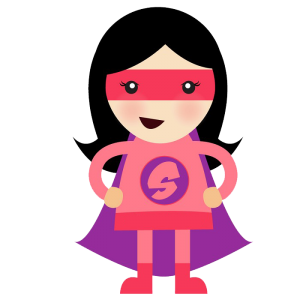 Superhero Day & Talent Show
Tuesday, August 12, 9:00 am-3:00 pm
Come dressed as your favorite superhero.
Arrive at Frostwood Elementary at 9:00 am for large group singing
Sack lunch and drink
Snack
2 sharpened pencils
Anything you would need for your talent show act (if you signed up)
Parent pick-up 3:00 pm
You do not have to be in the talent show , but we want you to be in it.
Please make an effort to be at the Summer Sing Along. This is a great time to get acquainted with your director and fellow singers. We will also begin learning music for our first concert. We are expecting you!
August 29th, 2013
Rehearsals
We are so glad you are able to come to Terrace Elementary for your weekly rehearsals. Because our campus was designed as an open concept school, we do have some requests when it comes to using the facilities. All choirs can enter through the gate near the parent drive and/or the doors to the cafeteria. Restrooms are located outside of the music room area and just off of the doors to the cafeteria. We ask all girls and families to respect this request and stay outside of the teacher's lounge and main instructional areas. Please do your best to be seated with music and pencil in hand by 4:30pm each Tuesday. Please pick your daughter up in the assigned areas so that the directors can monitor dismissal. For your safety, NO ONE should be picked up at the front of the school.
Contact & Pick-Up
CONCERT CHOIR DIRECTOR: Ms. Kyle, Accomp.: Mrs. Gonzales 4:30-6:00pm; Pick-up in cafeteria or bus circle
CHORALE DIRECTORS: Mr. Murillo, Accomp.: Mrs. Luthy 4:30-6:00pm; Pick-up in Ms. A's music room or parent drive
CHAMBER SINGERS DIRECTOR: Ms. Aycock, Accomp.: Mrs. Luthy 4:30-6:00pm; MPR inside later, Pick up in primary music room or bus circle
|
Quick Links