2013-2014 Registration & Payment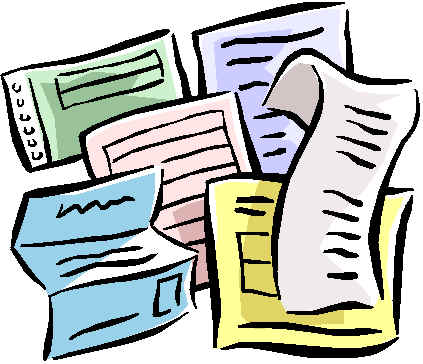 There are some important forms that you must complete and return to the directors along with your payment.
Registration
This can be done 2 ways!
1. PRINT, COMPLETE AND MAIL FORMS:
2. ON-LINE:
If you choose to complete the Registration, Volunteer and Uniform Form on-line, click HERE. Don't forget to also print out and sign the SBISD Parent Privacy Authorization Form.
Payment
1. On-line HERE via Paypal or credit card.
2. Mail payment to Stephanie Dickinson, 934 Moss Spring Lane, Houston, TX 77024. Please make checks out to SBGC. If you feel you cannot pay the full amount at this time, please indicate so in a letter and we can work out a payment plan. Just as a reminder, we do offer scholarships for uniforms.

If for some reason your plans have changed, and your daughter cannot fill her position in SBGC please email Tracey Aycock at tracey.aycock@springbranchisd.com ASAP.
Activity Fee-$47
Supplies, recordings, accompanists, props, singer's dinner at Pizza Theater, misc.
Sing Along Camp-$5
Please make an effort to be at the Summer Sing Along. This is a great time to get acquainted with your director and fellow singers. We will also begin learning music for our first concert. We are expecting you!
Skirt Rental-$10
We will take measurements at Camp and in September.
White Blouse-$20
Please check the size of your daughter's white blouse from last year. If she needs a bigger size, have her bring her clean blouse to camp and we'll swap it out with a larger size. The White blouse with pocket used with "fiddlers" is not the same blouse. We will be measuring for blouses at Camp and in September.
SBGC T-Shirt-$12
ALL SBGC girls need a t-shirt.
Questions